Looking for an orthodontist?
Considering Invisalign? Or Teen Invisalign?
Curious about braces for kids, teens or adults?
Call Us today!

(425) 598-0600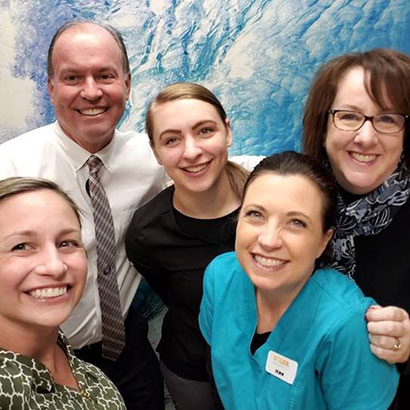 Why You'll Love Dr. Soleil
She's fun, friendly, energetic, and she truly cares about her patients!
She knows her stuff! Dr. Soleil received her dental training at the University of Pennsylvania, her orthodontic training at the University of Washington, and then completed an 18-month specialty fellowship in Craniofacial Orthodontics (cleft lip/palate, facial syndromes, special needs, and sleep apnea patients).
She's been looking at smiles forever! Dr. Soleil grew up in a family of orthodontists – both of her parents have worked in their own orthodontic practices for over 35 years!
She loves a challenge – no smile is too difficult to correct. Soleil excels in treatment of children with special needs, pediatric sleep apnea, and craniofacial differences.
Dr. Soleil is an Affiliate Faculty member at the University of Washington, where she teaches the orthodontic graduate students every Tuesday afternoon.
Dr. Soleil has lectured both locally and nationally, with a focus on Craniofacial Development and Pediatric Sleep Apnea topics.
Dr. Soleil is one of the team orthodontists for the Puget Sound Cleft Lip and Palate Team in Bellevue and Issaquah, WA, where she specializes in the orthodontic treatment of children with facial differences.
Why You'll Love The Team
Each member of the team at Soleil Orthodontics was chosen specifically for their amazing personalities, experience in the orthodontic field, and dedication to their patients!
They have a lot of fun! We guarantee that you'll see lots of smiling faces when you visit the office!
The care and concern with which they treat patients is truly remarkable – you can expect that every member of the team will go above and beyond to welcome you into our orthodontic family and make sure your needs are being met!
See how Soleil Orthodontics tranforms smiles every day!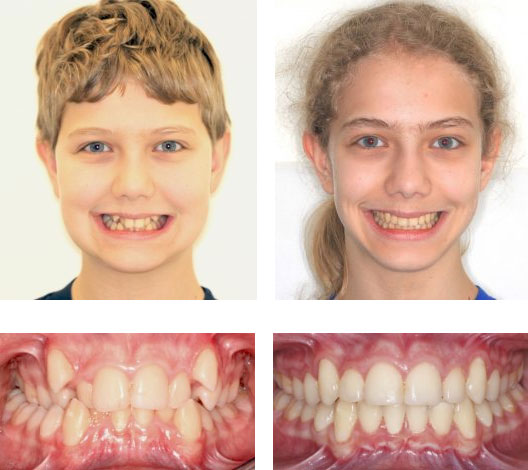 See more of Dr. Soleil Patients in our Smile Gallery.
---
5 Stars – What patients have to say about Dr. Soleil and her Team!
Ashley M.

   "What a great experience! Dr. Roberts is so informative and thorough."
Samantha V.

   "I had a really great visit with Dr. Soleil recently! Extremely knowledgeable and very kind."
Tuesday T.

   "What a gem of an office!! I transferred my treatment to Soleil Orthodontics and knew that I made the right decision as soon as I made the first call. Dr. Roberts explained my current progress and the steps she would take to finish my Orthodontic treatment. She skillfully removes my braces and scanned me for Invisalign. No impressions, woohoo! I'm excited to have the smile I've always wanted."
David B.

   "Great location, great doctor and great staff! Easy scheduling and located downstairs from a great kids dentist! Our assistant Morgan was very friendly and helpful! Awesome with my kids!"
Curtis M.

   "Had a great experience with Dr. Soleil and staff. My wife and I have nothing but good things to say."
Jill W.

   "Soleil is amazing! She's personable, caring, knowledgeable and very supportive!"
Katie G.

   "Dr. Soleil and her team were both professional and personable! Will definitely be recommending to my family and friends. I had an excellent experience at Soleil Orthodontics, thankful to have found such an awesome ortho."
Amanda S.

   "I absolutely LOVE Soleil and her amazing staff! I went in to do Invisalign and the whole process was so easy! Soleil explained everything to me and the process and Katie was super efficient when she was explaining all of the financials. Soleil is an amazing DR who is so inviting, warm, and welcoming. The office is beautiful and I highly recommend Soleil Orthodontics for anyone needing anything! You will not be disappointed!"